We will handle the transcription and you can focus only on your clients!!!!!!
Legal transcription services are very important for multiple professional sectors, and law is one of them. It helps a law firm in many ways because audio recordings are an important part of a law firm. If you are still confused about why a law firm needs legal transcription service, then you are in the right place. 
Here, we will discuss the benefits of legal transcription.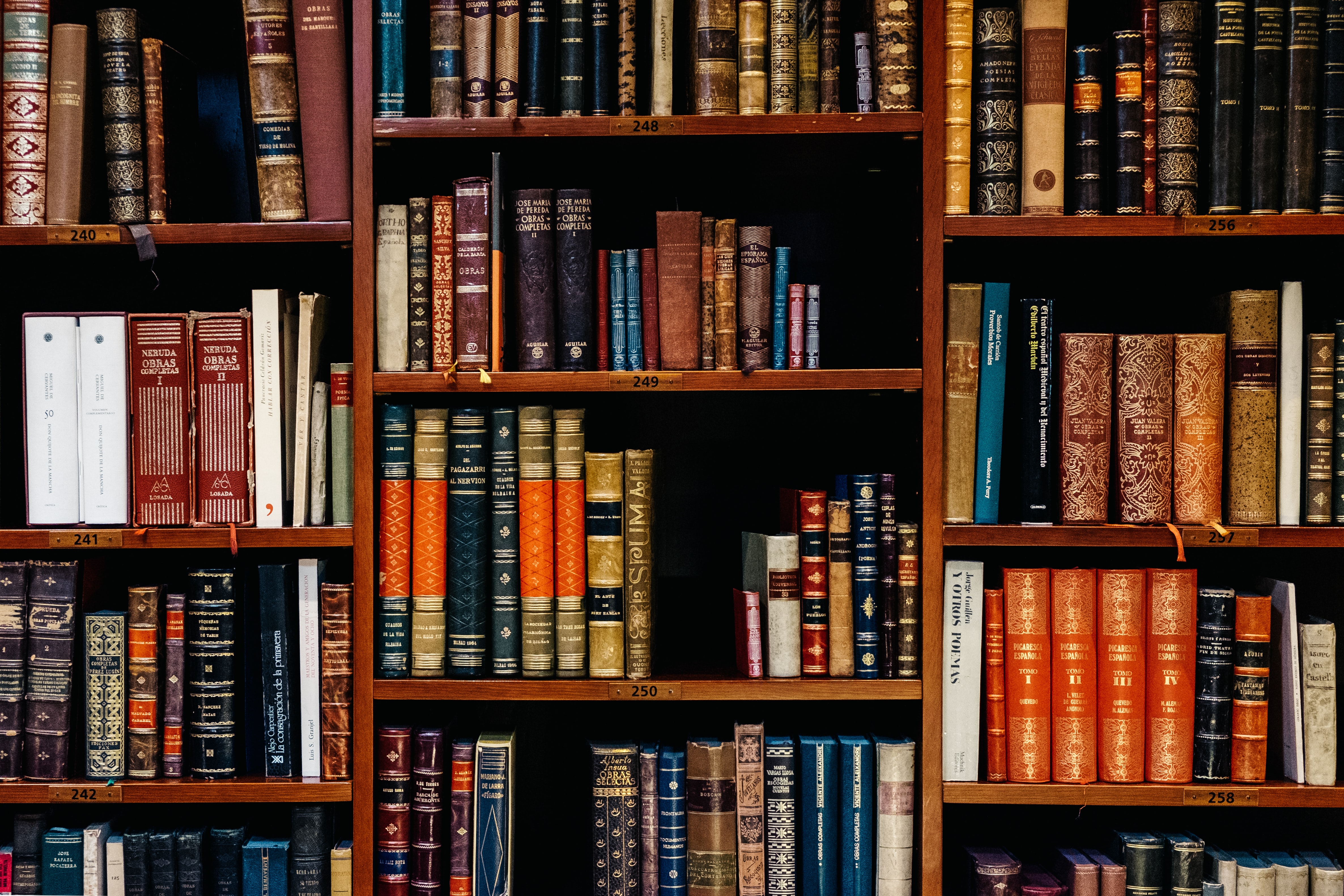 Why your law firm needs transcription services?
A law firm can hugely benefit from specialized legal transcription services. Making a transcription of courtroom hearing can make their process of case solving much easier. Here, we will mention few major benefits of transcribing legal recordings for a law firm.
1. Lessen your workload
A law firm is one of the busiest workplaces. A large number of cases are dealt with every day, and the work keeps piling up. Listening to each and every courtroom hearing, again and again, can be difficult. By using transcription, you can read the whole document once and then highlight the important points for your convenience. In this way, transcription can lessen up your burden.
2. It helps law students or interns to study in a much better way
Making documents out of audios can help law students or interns to study a case in a much better way. They can mark every important point and spend less time listening to a single clip repeatedly.
3. Accurate translation of your audio and video clips
Accuracy is very important for legal court cases. A wrong statement can ruin everything you have worked for. A law transcription service transcribes your audios with 100% accuracy as they are done by professionals. You don't have to think twice about these things if you are using a transcription service. 
4. Make the whole working process fast and more productive
Making transcription on your own is a very time taking job. Transcribing and then reading that document again can be burdensome. However, law transcription services can ease up your burden. They can make accurate transcriptions. By wasting less time, you can become more productive.
5. Convenience
Listening to one recording multiple times can be a waste of time. Documents in hard copy are way more convenient compared to soft copy recordings. Recorded copy is dependent on power, battery, internet, device, etc. Whereas, hard copy or written text is always handy and is not dependent on any of these. Therefore, transcribed copy is more convenient.
Which are the legal activities that require transcription?
911 calls
Wiretaps- Confidential meetings
Witness interviews- Court proceedings
Police interviews
Conference calls
Mediation meetings- Interrogations
Lawsuits
Depositions
Legal research conferences and more.
Are you a busy law firm? Are you looking for a reliable legal transcription agency?
Get in touch with an agency such as Scripts Complete that provides the most accurate and professional legal transcriptions in the US. Their services are accurate and on-time.